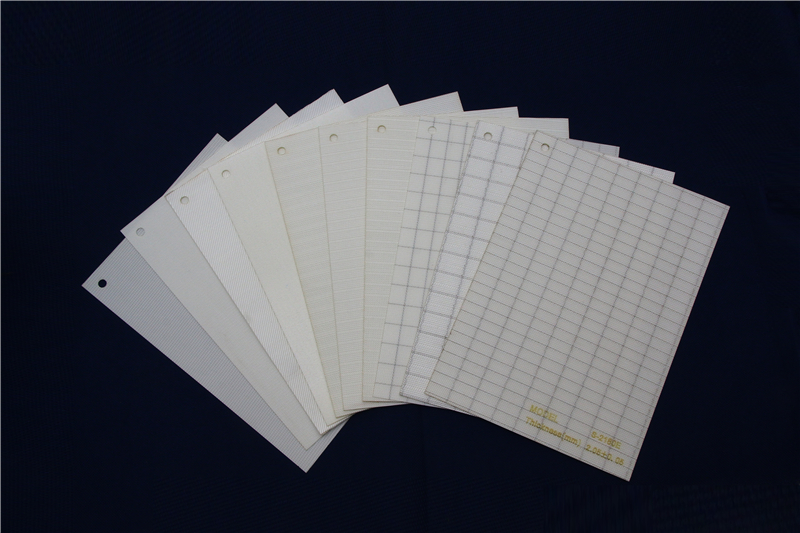 The strong anti-puncture European standard midsole is made of industrial high-strength polyester filaments. It has passed Intertek testing and fully meets the European Union EN 12568: 2010 Standard. It can withstand punctures of more than 1100N and has a characteristic of flex endurance ,temperature resistance, acid and alkali resistance, and lead oil resistance.Our anti-puncture midsole produced by the strong shoe material is of high quality, soft and comfortable, and is exported to Europe and the United States. It is popularly favored by safety shoe manufacturers and labor safety industry.
Features:
1. Strong anti-puncture ability.
It has the characteristics of traditional metal anti-puncture midsole, stainless steel midsole with strong anti-puncture ability. Both of the anti-puncture and anti-cut effects can reach 1400N.
2. Strong resistance to twists and turns
After 1.5 million times of twists and turns, it does not delaminate or break, which is much higher than the traditional shoe midsole. It has strong abrasion resistance and flex resistance.
3. Chemical corrosion resistance
strong anti-corrosion performance. Generally, it is commonly used in mountaineering, construction sites,which effectively protects the safety of workers.
4. Environmental protection
It can reach a variety of standards such as European standard EN12568: 2010, American standard, Korean standard, Japanese standard, national standard, etc. and has obtained CTC and Intertek related certificates.
---