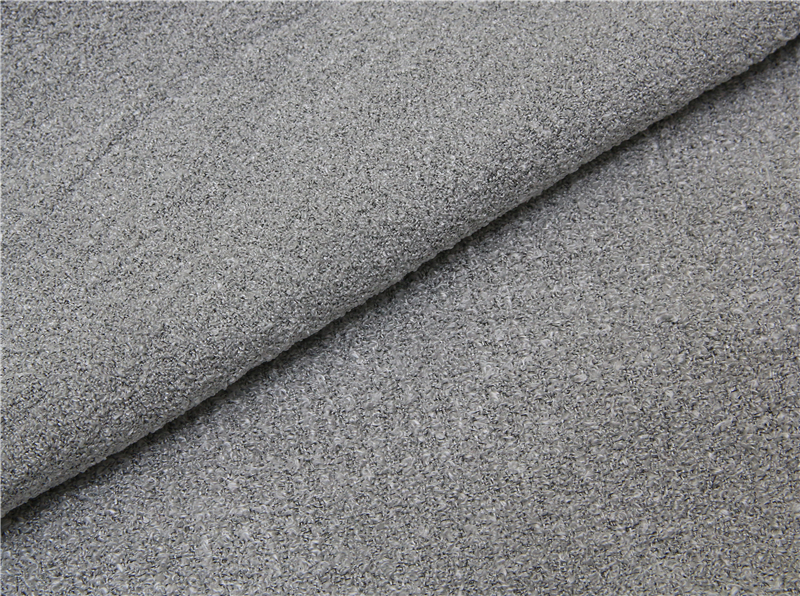 The anti-cutting cloth is made of high-strength fiber which can be anti-cut, anti-mildew, good heat dissipation capacity, light weight and wear resistance, and protects the human body from being cut by sharp objects,
mainly used in safety gloves, luggage, armed police protective clothing, bib, etc.
Features:
1. Anti-cutting: Ultra-high-strength fiber high-density weaving, using a special process to form a soft force, which can prevent cutting.
2. Anti-theft: The blade cannot cut through the anti-cut layer, and the items in the pocket of the clothing can prevent theft
3. High strength: Using ultra-high-strength fiber thread double-line sewing to ensure the cut-proof level of the seam, not easy to damage and tear
---
Prev:No more
Next:Anti-cutting cloth